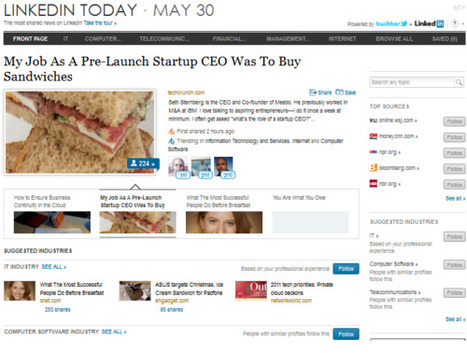 With the massive growth of social networks, brands are evolving into publishers due to the rise of the Internet as a consumer buying power house.

Recently, only the biggest brands could play this game with corporate publications or magazines.

Now company's of all sizes can establish platforms for broadcast and conversation through Facebook and Twitter. As, in our previous post 5 ways curation and content automation increases engagement here we will go into depth on the next phase of how brands are becoming publishers.