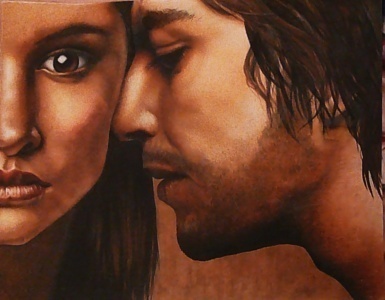 Elias Roman, CEO and co-founder of Songza provides a truly insightful glimpse into understanding the major revolution that curation is bringing about.
Here is what he says:
"First, the easy prediction: more and more of the information we consume on a daily basis (from news to product reviews to entertainment) will come via the social media channels we have opted into and, more specifically, from the information filters we have chosen to subscribe to in those channels.

Net: In the short term, more information will come from more sources delivered through fewer channels.
Second: increasing adoption of and participation in social media will lead to a worsening of the signal-to-noise ratio both for 'social' information and 'other' (professional, or interest-based, or globally relevant) information.
Net: What once felt efficient and real-time will start to feel crowded and blurry.
Third: in response to worsening of the signal-to-noise ratio, we will see significant innovation in filtering and curating technologies that allow us to:

a) better separate 'social' information and identities from 'other' information and identities and

b) access personalized digests of what are effectively already digests of what is happening around us.
This will address the symptoms but not necessarily the root cause of the problem.
Net: Expect more 'stream management' solutions to make your radar.
Finally: the importance (and reach) of vetted information filters (those people we follow, whether or not we know them personally, because we trust in their ability to pass on the most relevant information to us) will grow exponentially, as people realize that managing their information streams requires pruning down to only the most impactful and relevant filters.

Net: In the long term, more information will come from fewer sources delivered through fewer channels.

These sources will be more thoroughly (and more democratically) vetted than ever before."

I find these three anticipations so much on target and in tune with my own vision, that I cannot but thank Brian Rice, the author/editor of the original article (The Future of Social Media: 38 Experts Share Their Predictions For 2012) in which I have found this absolute gem.

A Must-bookmark reference. 10/10
(Image credit: RIA Fine Art Studio: http://riafineart.com/art/the-whisper/
For information: sales@willowrise.com)