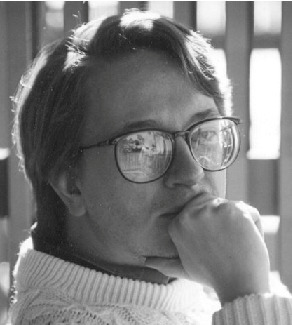 Excerpted from J.D. Hildebrand's article "I, curator".

"The concept is simple (which suggests, but does not prove, that it may be profound).
The amount of information online is unfathomably vast and dreadfully disorganized.
Web-search technology is miraculously effective if you already know what you're looking for, but if you need to stay up-to-date on a handful of topics, search engines suffer from clunkiness and redundancy.
What you need is a team of human beings who monitor a topic for you, select the best and most relevant data on a regular basis (preferably around the clock), and present it in a meaningful format.

You need curation."
Interesting analysis, ramblings and opinion what curation is all about, and some interesting pointers to good examples, curators (Rob Diana) and extra reading.
Informative. 7/10

http://www.sdtimes.com/blog/post/2011/12/16/I-curator.aspx