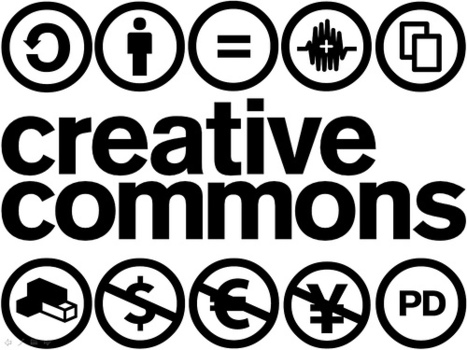 Robin Good: JISC provides a very well documented guide to the use of Creative Commons licences (also referred to as CC licences) which can greatly facilitate the copying, reuse, distribution, and in some cases, the modification of the original owner's creative work without needing to get permission each time from the original rights holder.
In addition to this the correct use and embedding of CC license may greatly help in the effort to make original sources more transparent to the final reader, in many context, including news and content curation efforts of many kinds.
Creative Commons licences can be embedded into a variety of resources, such as PowerPoint, images, Word docs, elearning resources, podcasts and other audio visual resources.
While specifically prepared for UK public sector organizations this document can be quite useful for anyone interested in the use of CC licenses to distribute digital content online.
Key Benefits of embedding CC licences for content curation and attribution:
It can help the user see that the resource is an 'open' resource and licensed under a specific CC licence terms

It can help reduce the future 'orphan works' (works for which the rights holders are unknown or cannot be traced), and assist in creation of appropriate attribution, citation and potential negotiation for further permissions. By embedding the selected CC licence to the licence details even if the resource gets detached from its metadata. This is particularly the case if the resource is found via a search engine instead of the original website platform which might host specific copyright restrictions.
More info: http://www.jisc.ac.uk/publications/programmerelated/2011/scaembeddingcclicencesbp.aspx
(Thanks to Amber Thomas for finding this resource)