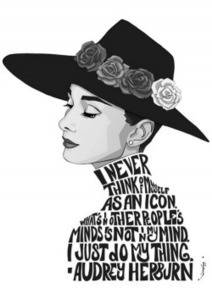 Robin Good: Pinterest is only the tip of the iceberg. Out there there are literally tens of visual pinning and sharing boards covering styles, topics and tribes of all kinds.
One such group of product and object curation tools is the one dedicated to the collection and organization of luxury, fashion, art and design.
This article highlights and briefly reviews five of these social product discovery services while analyzing their key differences.
The services reviewed include:

-> Fancy
-> Discoveredd
-> StyleSaint
-> Spark Rebel
-> Common Bloggers
Very useful. 7/10


Full article: http://fashionablymarketing.me/2012/04/four-social-curation-sites-for-luxury-brands/