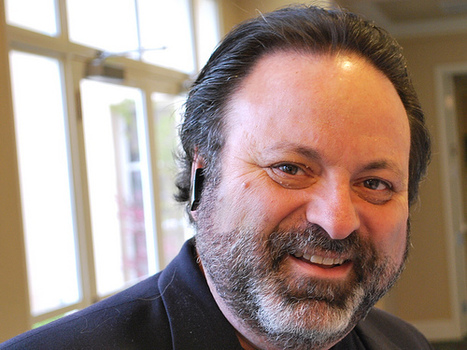 Excerpted from the original article by Shel Holtz:
"Companies are increasingly focused on content marketing.
...
There's plenty of evidence that business is adopting content curation, but the practice hasn't been around long enough for organizations to innovate more targeted, results-focused uses.
Business takes many of its lessons from how everyone else makes use of social tools.
To start applying content curation, communicators need to pay attention to how others are using the crop of curation tools that have found acceptance online.
Curating news that the media isn't covering can lead to media coverage. And, by extension, it can improve and expand on stories the media are covering.
The process would look something like this:
1) Identify opportunity:
Any company news is a potential curated collection.
Think about a product launch, or financial events.
2) Select curators:
Since anybody can curate, the criteria for selecting curators should begin with their familiarity with the topic. The key to a solid curation effort is the selection of the best, most relevant and representative posts.
3) Monitor conversation:
With the curator in place, it's time to develop key words and set up a monitoring plan.
4) Select and comment on the best content:
The heart of curation is, of course, curating. Curators need to cull through the many items peole have posted in order to find the right posts to create an accurate overview of the news.
Moreover, adding context is one more curation chore. When appropriate, adding commentary improves the value of the collection.
5) Announce and promote the "curated" collection:
The time to make the announcement is just after the collection gets rolling, populated with enough content to make it interesting but with still more to come."
Read the full article: http://qik.im/KTK
(Originally scooped and curated by Giuseppe Mauriello - further editing by Robin Good)
Via
Giuseppe Mauriello