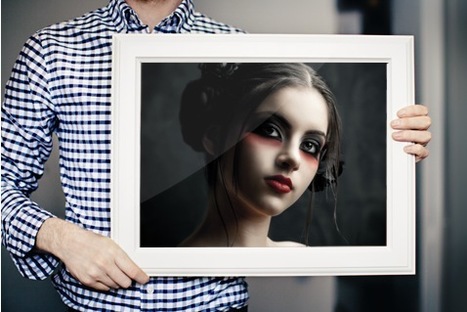 Robin Good: Saatchi Online is an online curated art gallery for emerging artists, providing both quality selections and the means for young artists to sell their own work easily.
The "100 CURATORS 100 DAYS", is a new, recent initiative (started in July) that recognizes 1,000 artists for their outstanding work.
Since July 18 2012, every day for 100 days Saatchi Online will reveal one curator's selection of ten artists to be included in the largest exhibit of its kind. The curators have made their selections from over 60,000 artists that are currently exhibited on Saatchi Online. The entire list of curators for 100 CURATORS 100 DAYS can be viewed July 18 at www.saatchionline.com/100curators.
(More info on this initiative: http://www.saatchionline.com/press)
From the official site: "Saatchi Online is a platform that allows emerging artists to showcase and sell their work and gives art lovers insider access to new talent from around the world.
Launched in 2006 by London's renowned Saatchi Gallery, Saatchi Online aims to continue the gallery's legacy of promoting new, contemporary talent and bringing great art to a wide audience.
A place for first-time buyers and serious collectors alike, Saatchi Online brings new talent directly to our members through a curated environment."
"Our vision has always been to empower sustainable careers. We enable artists to sell their originals as well as make them available as prints while giving them access to an engaged global audience. Artists manage their own portfolios and price their own work letting both artists and collectors skip the formalities of the traditional gallery structure."
Collections: http://www.saatchionline.com/collections
Why and How to sell art on Saatchi Online: http://www.saatchionline.com/upload/why
Tutorials and tips for artists selling their work: http://www.saatchionline.com/artschool
FAQ: http://www.saatchionline.com/help
More info: http://www.saatchionline.com