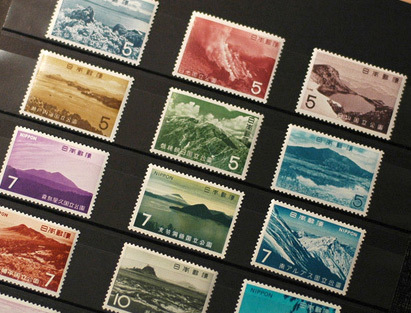 Robin Good: In an ocean of possibly relevant information, what interests us most beyond the infinite stories and gossip inside our social graph, is what is relevant and close to our own specific interests.
Excerpted from Bari's blog at Netsquared: "It seems we may finally be ready to acknowledge that we are already too bloated to gorge on what the Internet can and will feed us non-stop if we let it.
Like my two-year old son, I am forced to accept that I will have to get some structure and discipline in my life (online). And like my son, I may at first resist that structure, in my case due to some vague but deep-seated notions of freedom, liberty, democracy and whatnot. But at the end of the day, I know it's good for me.
Might I actually like the structured rabbit hole with some guiding lights on its walls? It does give me some sense of control and direction about where I am going."
Right-on-the-mark. 7/10
Full article: http://www.netsquared.org/blog/bari/look-down-rabbit-hole-interest-based-dis